Welcome to the hotel InterContinental Montréal

Family vacations are one of those magical occasions when laughter reverberates, memories are etched in our hearts forever, and every moment becomes a loving embrace of shared happiness. Looking for a new adventure and more of those precious moments? Whether you're a band of intrepid travelers or just looking for some quiet time together, our hotel offers a range of unique experiences. And it's in this spirit that we design your personalized stay, full of surprises and discoveries for young and old alike.

This summer, we open the doors to an authentic place where your family vacation will come alive like never before. From the spacious rooms to the services adapted to everyone's needs, not to mention the entertaining amenities and our play tents, we've thought of everything to make your stay an unforgettable experience. Beyond our welcoming walls, our enviable location will allow you to explore the treasures of a destination with no shortage of wonder. Enough to feed your thirst for discovery and sharing, while creating memories that will last for generations. So leave the hustle and bustle of everyday life behind, and enjoy a holiday where your family happiness is our top priority.


A personalized getaway

In summer, the island of Montreal is vibrant with activities, exhibitions and festivals. The Intercontinental Montréal hotel is the perfect place to stay during your family vacation. Located in the heart of Old Montreal, it offers a central location ideal for exploring the city and taking advantage of all the nearby tourist attractions.

The hotel's spacious, comfortable rooms can accommodate all the members of your family, even your dog! Choose from a variety of room categories, including connecting units or family suites for extra space to relax and unwind. Choose our Pointe-à-Callière Museum Privilege Package which, in addition to your daily passes, includes an overnight stay in one of our rooms specially equipped with children's play tents. For refreshing or entertaining, our indoor swimming pool and adjacent terrace, complete with restaurant service, are sure to please young and old alike. You can even reserve the facilities for a private party or celebration. And while there's no shortage of restaurants in Montreal, the hotel is home to a dining room renowned for its menu inspired by the markets in southern France. Osco! offers an uncompromising cuisine that is sure to delight all your senses and those of your guests. (Psst! Children under 6 have their own menu and eat for free!) It's the perfect way to treat the whole family after a long day of activities!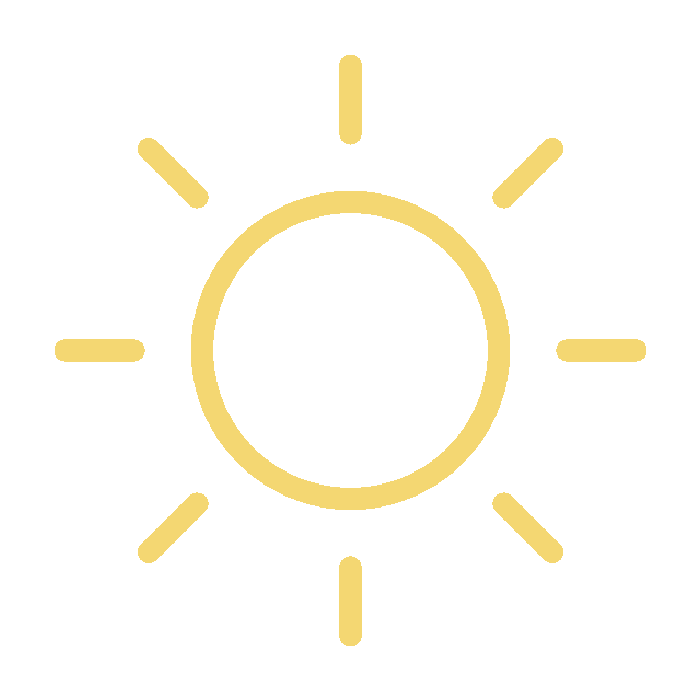 What to do in nice weather

When the sun is shining, take to the streets and alleys of Old Montreal on one of our electric bikes, available for rental for a few hours or for the day. The hotel even offers a picnic menu for you to take away. Our Clefs d'Or concierge team also recommends these family outing ideas. Of course, we can't overlook the port's major tourist attractions, such as the Giant Ferris Wheel overlooking the city from a height of 60 meters, or the zip-line circuit for a good dose of adrenalin. Aboard the pirate ships, young and old alike will enjoy completing the aerial courses of Voiles en Voiles. Right next door to the Olympic Park, the Botanical Garden welcomes visitors of all ages to its exhibition greenhouses and immersive experiences. A little further out, just 30 minutes from downtown, the Ecomuseum Zoo, Montreal's one and only outdoor zoo, showcases Quebec's wildlife in an enchanting natural setting. The extraordinary Parc Jean-Drapeau is also renowned for its diverse cultural and sports programming: La Ronde amusement park, Aquazilla inflatable water modules, beach, hiking, paddleboarding, bike paths…


What to do in rainy weather

Is it raining? No problem. With these suggestions, even the most difficult will not be disappointed. Located in the Old Port of Montreal, SOS Labyrinth is a stimulating activity of child-friendly puzzles and obstacles, with a dash of local history thrown in for good measure. The Biodôme and the Insectarium will undoubtedly satisfy the most curious visitors, thanks to a total immersion in the habitat of different species. The Rio Tinto Alcan Planetarium invites you to discover the Universe and explore life in all its forms. Art galleries are usually overlooked when traveling with children. However, the Montreal Museum of Fine Arts proves us wrong, offering exhibition rooms with tactile activities for the youngest visitors, and free art workshops.

In short, in and all around our enchanting surroundings, we promise you an extraordinary stay, precious moments and a getaway like no other. We look forward to welcoming you and giving you the family vacation you deserve. If you need help organizing tours or excursions, the staff at the Hotel Intercontinental Montréal will be more than happy to guide you, providing information on how to book your excursions.