Gym
Whether you're traveling for business or pleasure, you'll be able to maintain your fitness routine with ease. Our workout room is equipped with state-of-the-art equipment. From cardio machines to free weights, you'll find everything you need.
The gym contains:
– A machine to exercise the upper body
– A machine to exercise the lower body
– A machine to exercise the back
– Free weights
– Two treadmills
– Two elliptical trainers
– One rowing machine
– One pedal boat
– Two stationary bikes
– Balls and bosu
– Yoga mats
– Sandbags
and more;
The training room gives you access to a locker room with lockers, showers, a dry sauna and a steam bath (in the men's locker room only)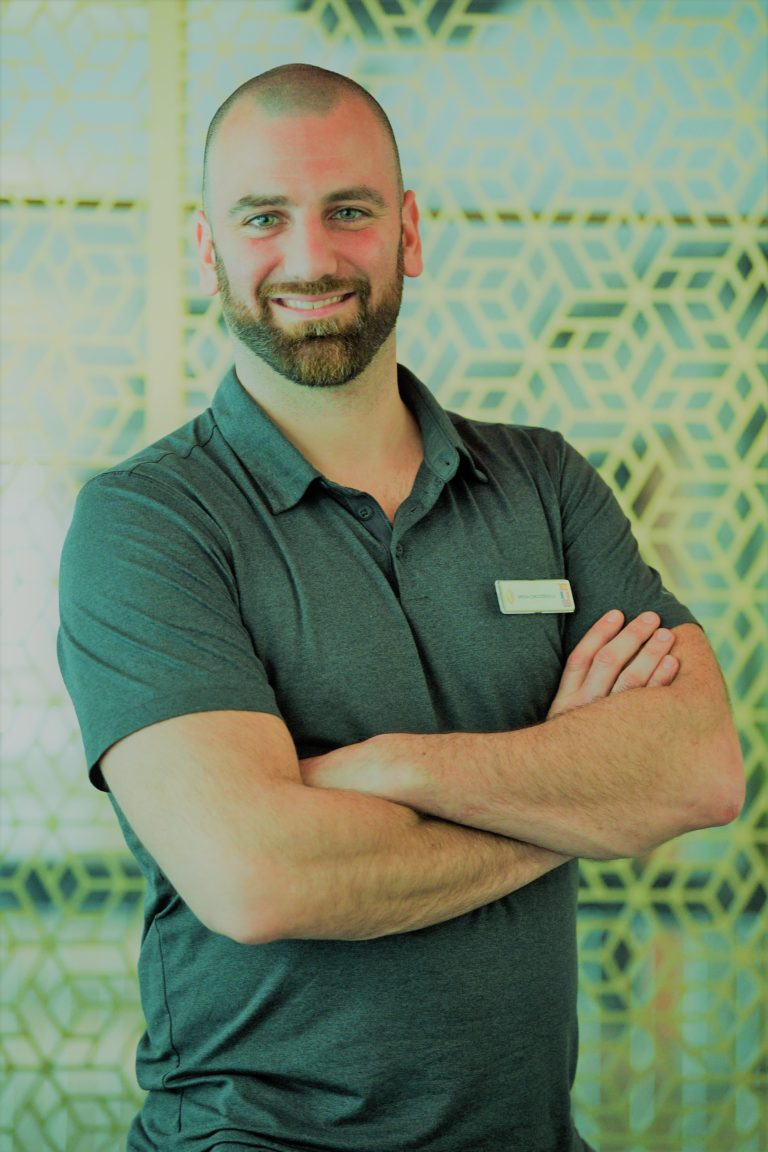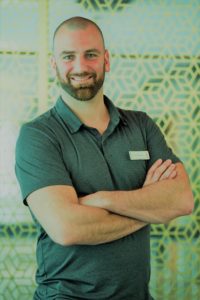 Annual and biannual memberships are also available even if you are not a hotel guest.
We also offer the possibility to book a yoga teacher for private or group classes.
For all the details concerning these packages, please contact the Health Center directly.
Open 24 hours a day, 7 days a week